ABOUT US
Your local furniture pros
let's work together
Contact us to help refresh your space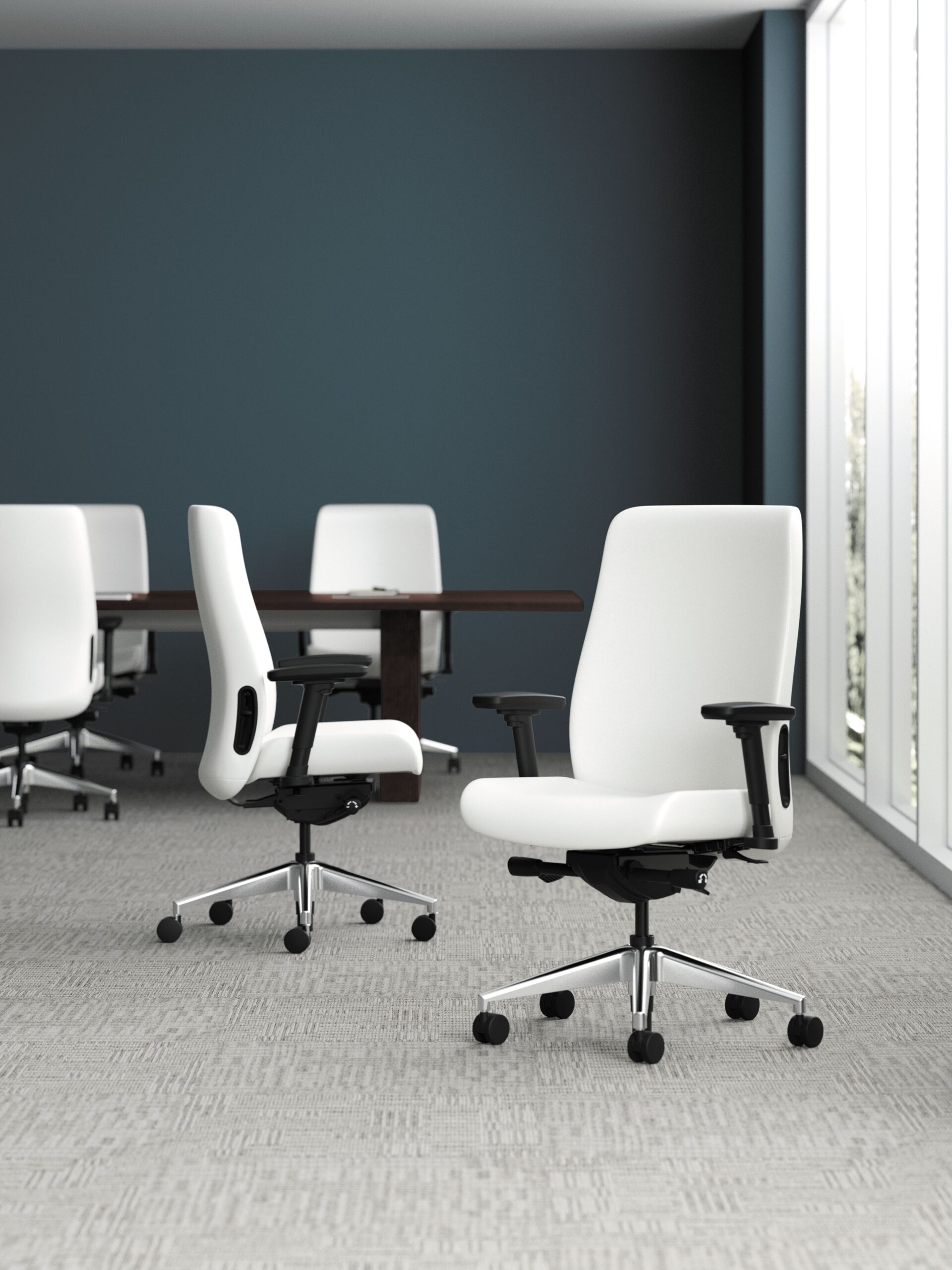 WE'RE HERE FOR YOU
The trusted office furniture experts
Our experienced team of professionals strive to create the workspace you envision. Whether a small home office, or company wide workstation reconfiguration,  Metro Business Interiors is here to help you make your work space work for you! Our wide range of vendors and dealership pricing will  complete your project with the best products and prices.
We've been around a while
Serving Southwest Michigan since 1992
Metro Business Interiors has been serving our clients in  since  1992. Most of our clients are in the Southwest Michigan area but we have handled projects throughout the country. Our team has decades of experience working with different industries, varying project sizes, customer chosen contractors and many, many furniture manufacturers. Our sales and design staff will work with you from beginning to end. Our certified and capable installation team will ensure the fit and finish of your project. We are dedicated to making sure your experience is as smooth and uncomplicated as possible.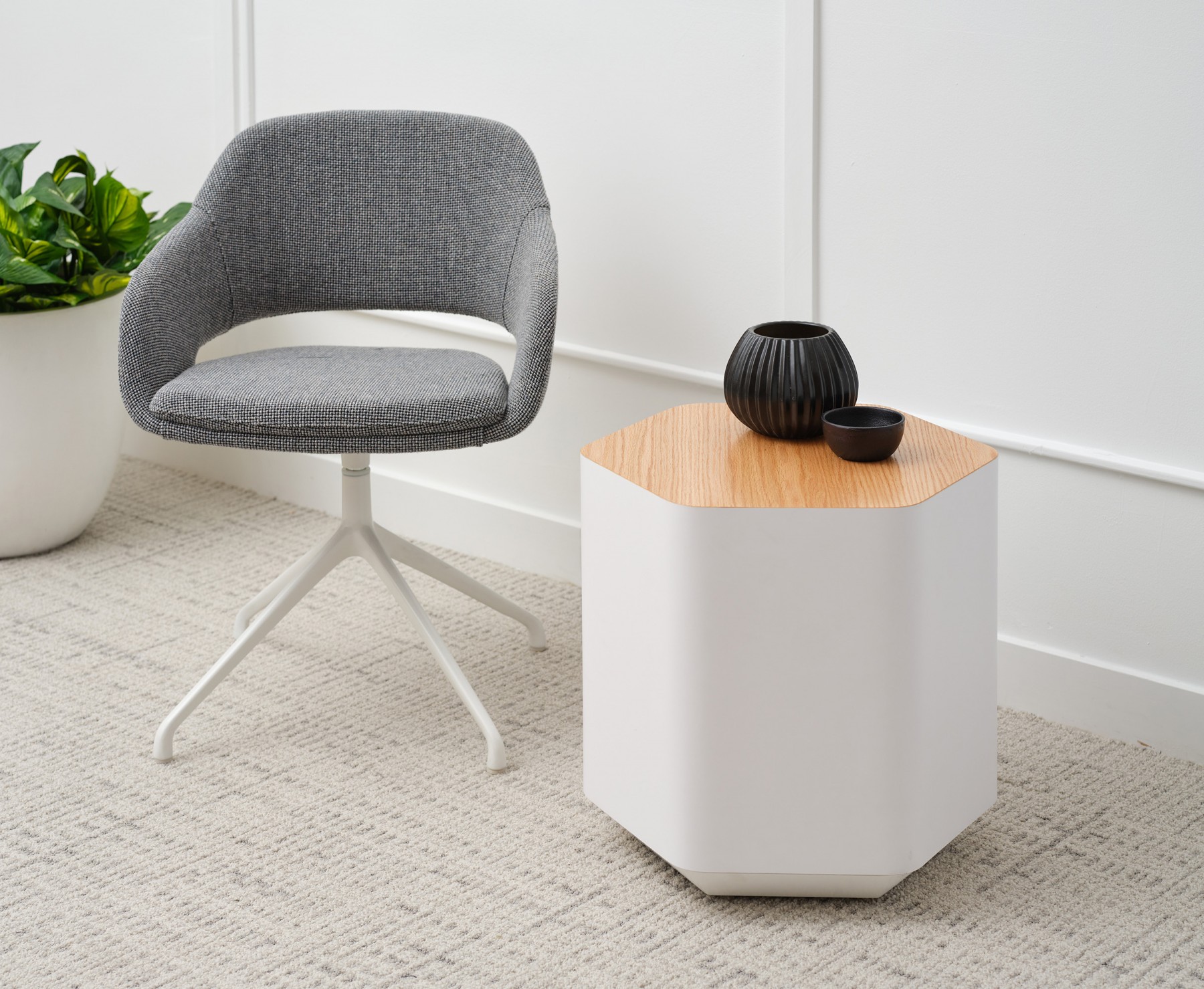 1370 M-139 Highway
Benton Harbor, MI 49022
(269) 926-0911